Do you love reading manga? Or perhaps you are an otaku that loves watching anime but would like to try reading manga at least once in your life. If you are looking for some new and popular manga series to read, you should check out this list. We will be providing you with a few series that you should read and where you can read them all!
There are many manga genres you find out there. From romance, to horror, action and even to just school life. What manga you would like to read really depends on the genre you enjoy reading, but fret not – MangaLegacy has all the mangas you can find all in one website. All you need to do is search for your preferred genre or your favourite manga to start reading. 
Jujutsu Kaisen – Gege Akutami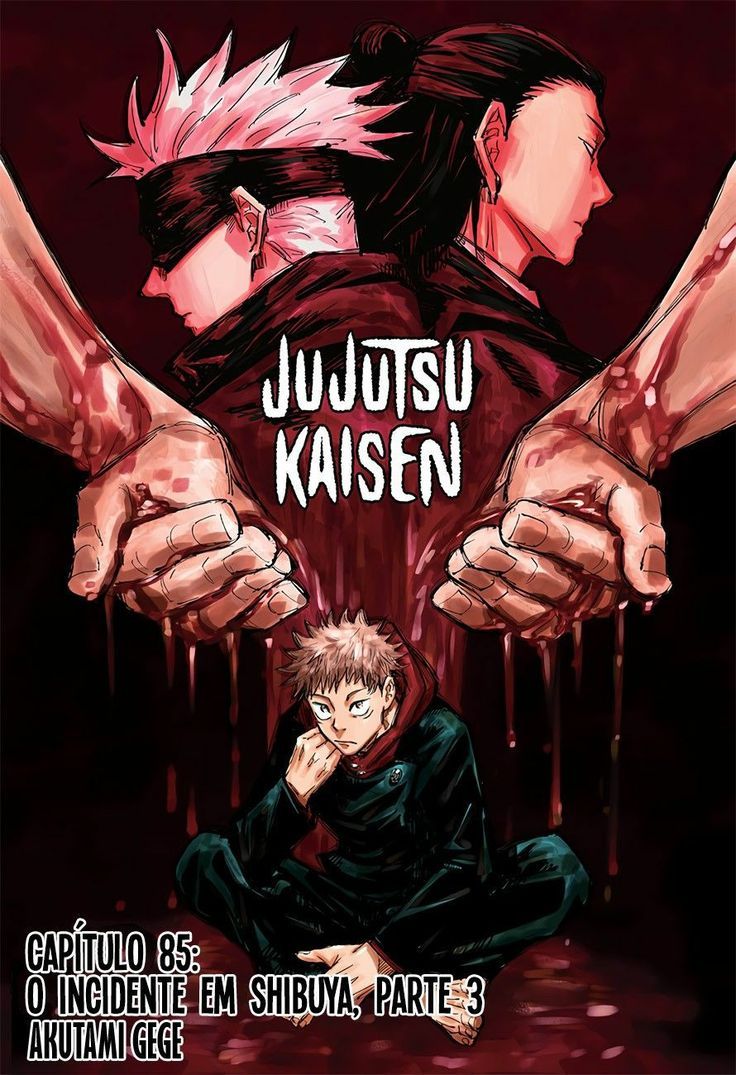 This is a fairly new manga that was published in 2018. As of now the manga has eighteen volumes and it has also been adapted into an anime. It is 'about human beings possessing cursed energy, and the protagonist – Yuji Itadori is a kind hearted teen who joins the school Occult Club just to realize that it's filled with sorcerers who control the cursed energy. 
One Piece
One Piece is a legendary manga that was first published way back in 1997. With a total of 102 volumes, this manga is still ongoing and was adapted into an anime in 1999. The story is of the boy Monkey D Luffy who is made of rubber, and he sets off to search for a mysterious treasure called One Piece. He will go on countless adventures on his journey and make many friends and enemies along the way. 
Naruto
Even non-otaku fans know this one. The manga Naruto was released many years ago and was adapted into an anime in 2007. It follows the story of Naruto, who has the spirit of a nine-tailed fox inside him who attacked his village when he was a baby. Naruto grows into a big boy who trains himself to be a ninja alongside his best friend Sasuke, who will later go over into the dark side. But Naruto would never give up on his friend, and he will try to lead him to the right path. 
Bleach
We all know Bleach. It was first published in 2001, later continued in 2016. It has a total of 74 volumes and was adapted into a live action film as well as an anime. The story follows Ichigo Kurosaki, who has just become the inheritor of the Soul Reaper powers, from Rukia Kuchiki who possessed them before Kurosaki. With his new powers, he is now an unwilling protector of humans and spirits of the world. 
These are just some of the most read mangas in the history of all mangas ever. Therefore even if you are looking for a more niche manga or something that is underrated, you can always check to see if MangaLegacy has it! You may be surprised, even if it's a manga that you think no one knows about, you can find to read it online on MangaLegacy.