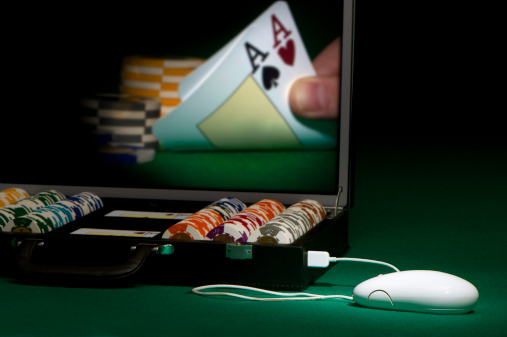 It is undeniable that the Covid-19 pandemic has changed almost everything in our life. The way we live, work, socialize, learn, play, and conduct businesses. With the new norms of living that have been enforced across the world, many people felt the impact that this Covid-19 pandemic has brought. Not only has it changed the way we live our lives in general, but The COVID-19 pandemic has also resulted in a tremendous loss of human life around the world, as well as economic and social upheaval.
Moreover, since everyone was being forced to stay at home most of the time, depression and anxiety have become more and more common. Many people were searching for ways to stay sane and keep themselves entertained during the Covid-19 lockdown. Since they couldn't go out, some people have picked up new hobbies to be done at their own houses such as online gaming, reading, dancing, and online gambling. 
If we talk about the days before the pandemic, many gamblers would opt for land-based casinos as a sort of their entertainment. But after the implementation of the Covid-19 pandemic, access to land-based casinos shrank and online casinos remained open for business. Therefore, these gamblers have no choice but to gamble through online platforms. After all, we can't deny the fact that the popularity of online gambling has been increasing since the strike of the Covid-19 pandemic and will continue to rise in the future. 
Land-based Casino Vs. Online Casino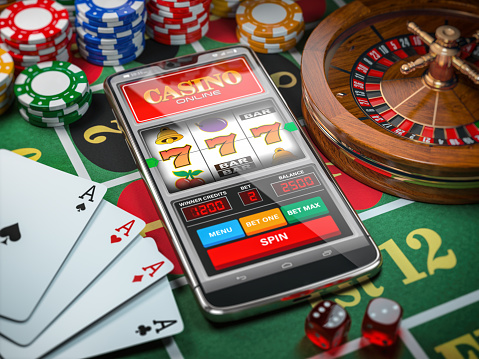 After the pandemic of Covid-19, many people are still in a dilemma on which to choose when it comes to gambling; walking into a land-based casino or playing it through online platforms. There is still quite a number of people who still believed that a land-based casino is more popular than an online one. While there is no doubt that land-based casinos can give you a different experience of gambling, the popularity of online casinos still can't be denied. 
If you are eager in experiencing the real environment of playing casinos and being in a large crowd full of people with the same interest as you, the land-based casino is the ideal option as it provides you with a magnificent and wonderful atmosphere full of people, brilliant casino games, beautiful performances, and flashlight. 
In online casinos, you can't expect the same atmosphere as the land-based casino has. But worry not, you will still get the chance to talk to both experienced and new gamers in online casinos and it is more user-friendly for those who just getting started in the gambling world. 
If we talk about the games in land-based casinos, the most popular one is table games such as roulette, blackjack, poker, and pool. Of course, there are also a variety of slots games for you to choose from. However, with a limited number of players on each table game, you would need to wait for your turn to enjoy these games.
All of the table and slot games that are available at a land-based casino, you can also play and experience these casino games through online casino websites like the pussy888 slot website. In fact, with more variety of games available to check out. As you compete against the machine or other players, there is no queue for you to wait as these games can fit lots of players online.