You should get a mobile app if you own a small business and don't already have one. Having a web presence is no longer enough given the ongoing movement of internet engagement to mobile. Simply said, small company owners cannot live without smartphone apps as a marketing tool anymore. Smartphone applications have emerged as a crucial marketing tool for organisations of all kinds, including small enterprises, as a result of the need for mobile phone usage. Therefore app designers are more important than ever. 
Customers are more engaged with mobile apps. They encourage return visits and enable a range of online transactions, such as the use of loyalty cards, push advertisements, and e-commerce. Apps give notifications and deliver coupons to clients, increasing your business's revenues. Additionally, apps speed up communication with your business, improving client connections in a time when consumers value prompt responses. By giving customers a recognisable visual appearance, smartphone icons even aid in the development of companies.
Here are the top 5 reasons to establish your own mobile platform sooner rather than later, in case you're still unsure of why anyone would want to do so:
Increase sales. 
Customers can make purchases from anywhere with the help of apps, which can provide a more convenient method to browse and shop. Companies may decide to inform clients of new offers, goods, events, etc.
Avenue for direct marketing. 
Apps perform a wide range of tasks: they can offer user accounts, messengers, news feeds, search tools, general information, prices, booking forms, and much more. One of the major advantages of having a mobile app is that it puts all the information you'd like to give your clients at their fingertips, including special offers and promotions. Push notifications allow you to effortlessly remind clients about your products and services whenever it makes sense, bringing you even closer to a direct engagement.
Customer assistance and service.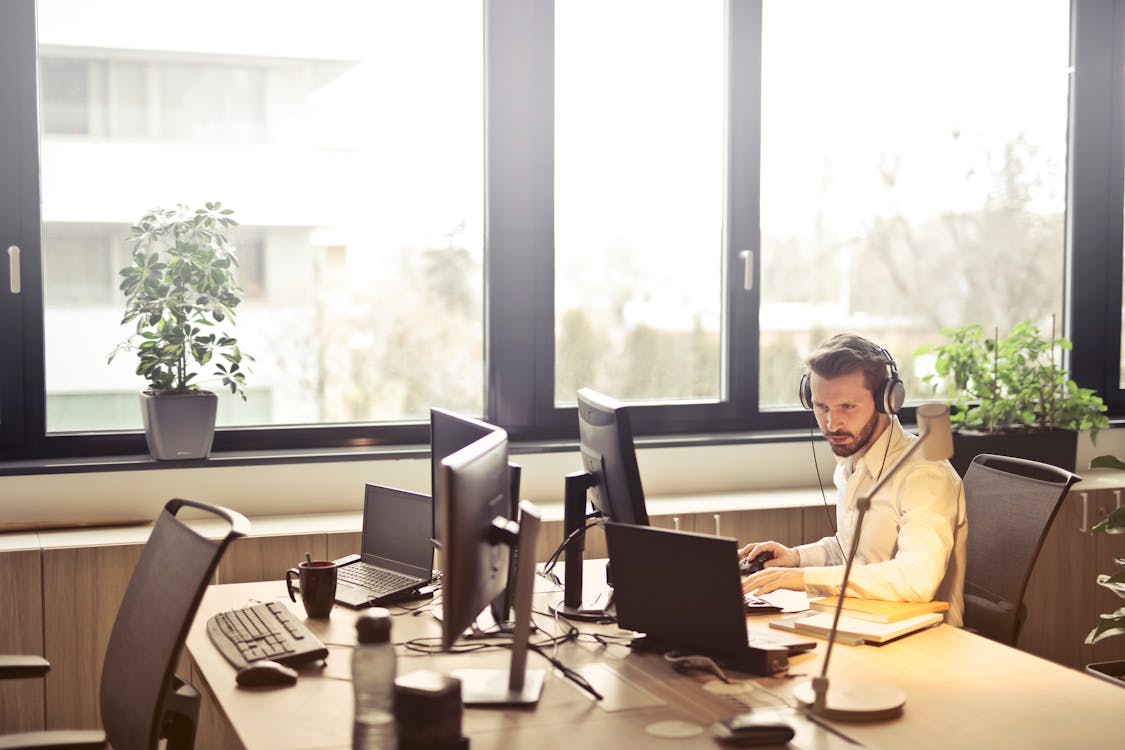 A fantastic reason to create a mobile app is to make it easier and more efficient for your clients to contact your business and to provide them with tools to make their lives easier when utilising your goods or services.
Promotion. 
Coupons are one of the most often used methods of monetization. Additionally, location-based push alerts on mobile add an intriguing element to the coupon economy. Imagine running a clothing store in the heart of New York City, where hundreds of people pass by on foot every mile. You would boost the possibility that customers would visit your store by giving them an incentive to do so if they received a notification on their mobile phones with a coupon from it as they passed by.
Be distinct from the opposition. 
These days, small business mobile apps are still uncommon, and this is where you may significantly outperform your rivals. Be the first business in your area to provide clients with a mobile app. Their amazement at your forward-thinking attitude will be contagious!
Now, even the tiniest businesses may profit from the advantages a mobile app can offer in luring clients, accelerating sales, and establishing a brand.